Building Components
Janus International Door
We use the best self-storage doors available that are manufactured in the USA.
Janus International Door Manufacturer, which is located in Temple Georgia, has several shipping locations which will save our customers freight costs. The 650 series mini-storage door is designed with durability, quick installation and ease of maintenance in mind. The standard features of this door will eliminate the need for extra options or upgrades.
THE BEST DOOR… THE BEST VALUE.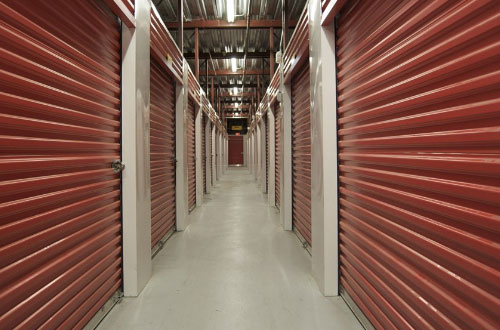 MBCI Metal Roof & Siding Accessories
From structural products down to fasteners, MBCI's wide range of roofing and wall products would not be complete without their massive selection of components. MBCI carries many different component products, which simultaneously give your building character and support.
Metal Wall Panels & Systems
Our supplier, MBCI has the largest selection of metal wall products and panel systems in the building components industry.
Contact our customer service team for inquiries related to our steel buildings and components. We are based in Jacksonville, Florida, and proudly serve clients nationwide.